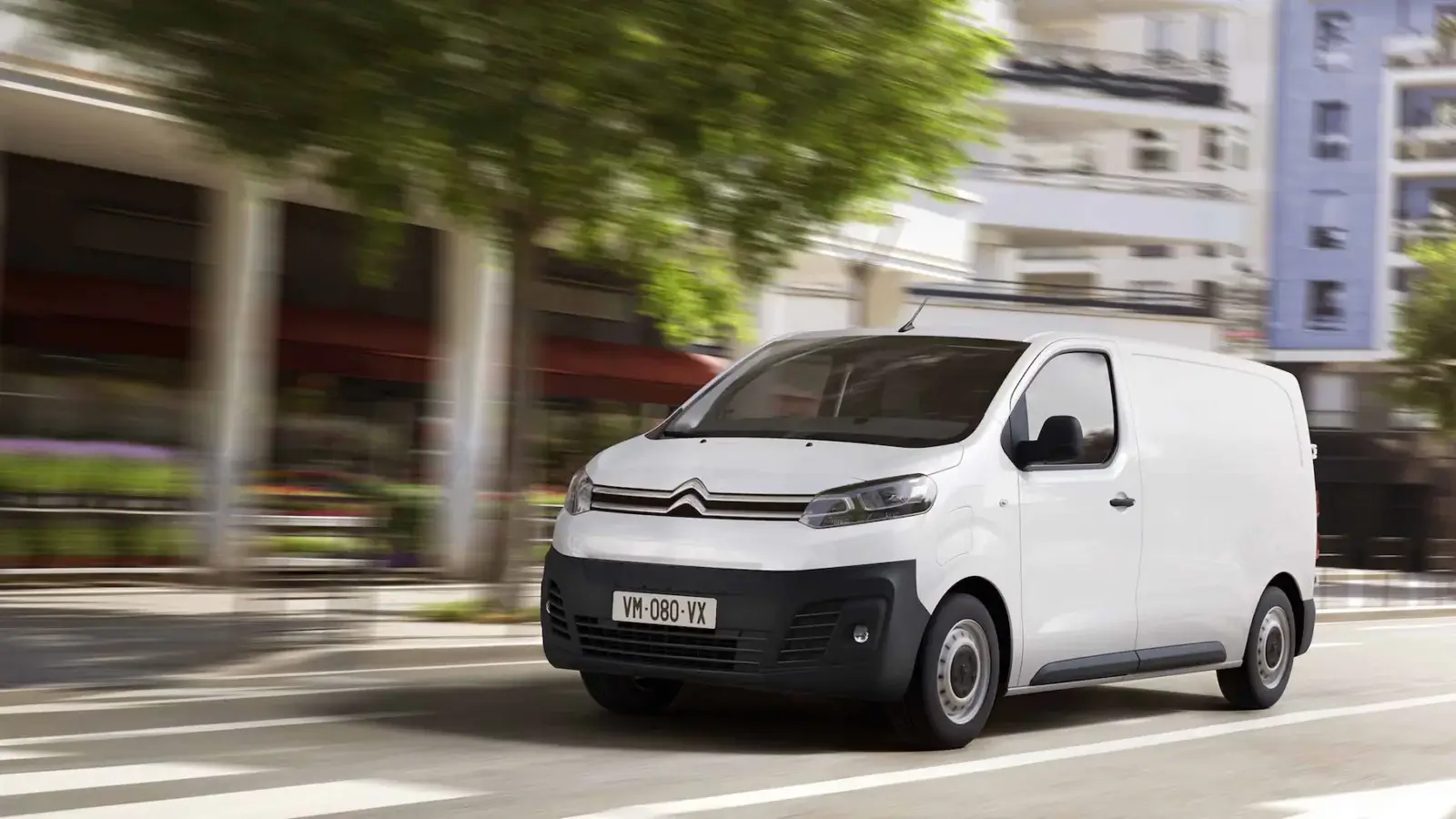 At Flonk Hotel Groningen South we believe in providing convenience and comfort to all our guests. Therefore, we are pleased to offer a free shuttle service that will quickly and easily take you to Groningen's vibrant city center and pick you up again when you are ready to return to the hotel.
Our drivers will make sure you arrive at your destination safely and comfortably, and are always ready to help you with local tips and recommendations.
At the front desk you can make reservations for the free shuttle service:
Friday from 4 p.m. to 9 p.m.
Saturday from 11 a.m. to 9 p.m.