Flonk Hotel Groningen Zuid is a great base for both trips to Groningen's bustling city center and to the city's Ommelanden. The city of Groningen offers its visitors a mix of culture and history. In addition, Groningen is also a very modern city. Characteristically, in the beautiful inner city of Groningen, the cozy authentic Groninger has lived together with the equally cozy student for centuries.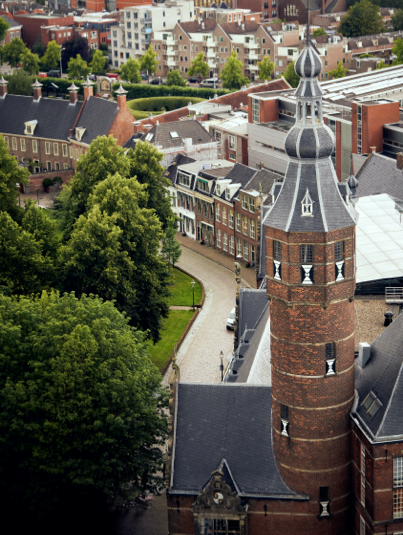 Plenty of entertainment and sights outside the city as well
The vast landscape of Groningen, with its beautiful vistas, the unique Wadden, but also small-scale arable and pasture areas (Westerkwartier) offers enormous hiking possibilities. Well-known hiking areas in Groningen are: Lauwersoog, the Westerkwartier, the Hondsrug and Dal van de Ruiten Aa. Groningen is also the starting point of the famous Pieterpad.
Down to earth
What we promise, we also deliver
Everything is possible
We are always looking for what is possible
Flonk Energy
For a stay with a golden touch
Book directly