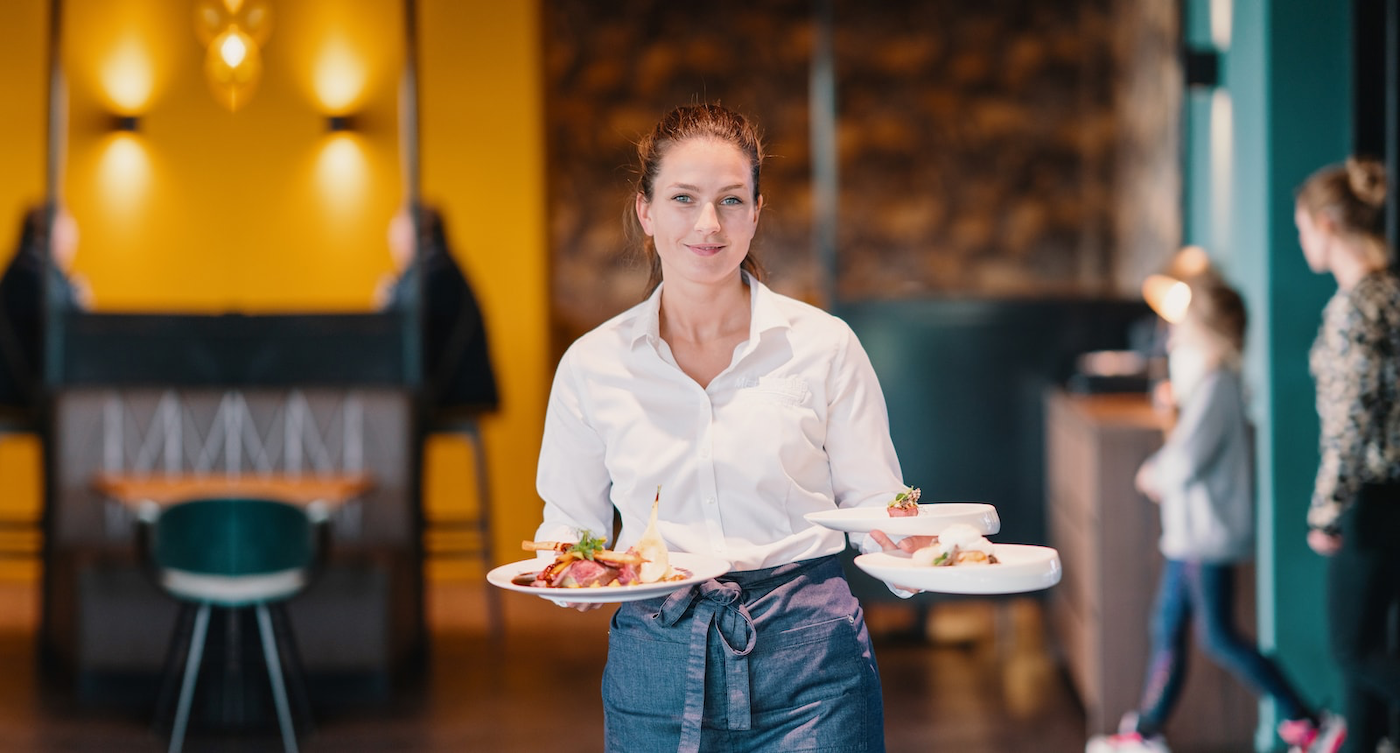 We see cooking as an art, a profession, a form of expression. With the restaurant we give effect to the mission we have in our hotel, namely to provide a hospitable stay for our guests. That means: a warm welcome, Groningen hospitality (down-to-earth and warm at the same time) and a lot of attention to vitality by using healthy products that make our guests feel good.
Restaurant Meerwold is located in Flonk Hotel Groningen South. The menu is based on French cuisine with Groningen influences. The wine list has been carefully selected from various regions and areas (France, Spain, Austria, Italy, Australia and New Zealand). The various exclusive wines can be ordered 'by the glass' from our own wine bar or as a wine arrangement with your menu. We are of course happy to advise you on your wine & food combination.
The restaurant is open seven days a week for breakfast, lunch and dinner.
Breakfast
Monday to Friday: 6:30 am – 10:00 am
Saturday to Sunday: 07:00 – 10:30 am
Lunch
Monday to Sunday: 11:00 AM – 5:00 PM
Dinner
Monday to Sunday: 5:00 PM – 9:00 PM